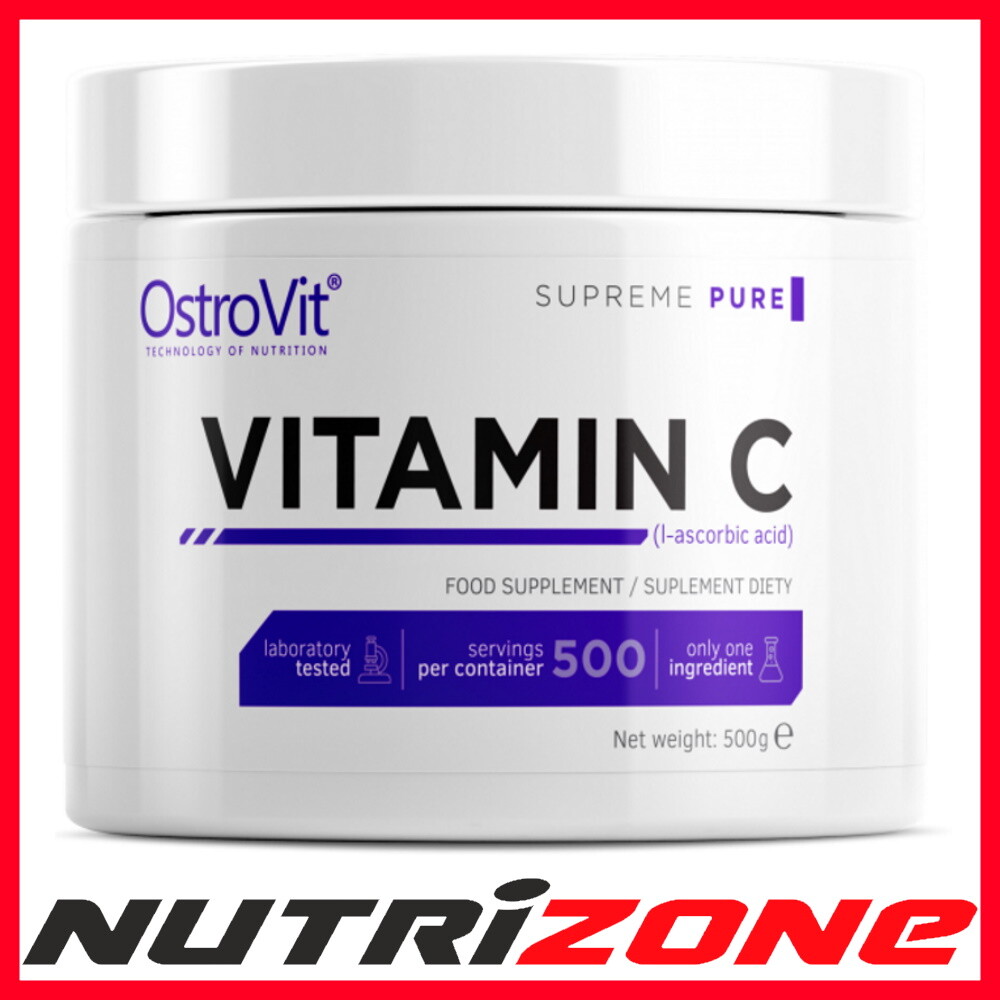 Type of auction :

Buy it Now

Condition :

New

Category :

Health & Beauty:Vitamins & Dietary Supplements:Vitamins & Minerals

Time left :

11 days, 10 hours, 57 minutes

Ships to :

United Kingdom

Return policy :

Yes (30 days)

Seller :

nutrizoneuk (99.9%)

Stock :

275 Available (231 sold)

Viewed :

1994 times
Product Details
Product :
Vitamins and Minerals
Type of Diet :
Non-Vegetarian
Ingredients :
Vitamin C (Ascorbic Acid)
Active Ingredients :
Vitamin C (Ascorbic Acid)
Main Purpose :
General Wellness
What the Seller Says
L-ASCORBIC ACID - VITAMIN C 1000mg - Powder 500g 500g L-ascorbic acid in the packageThe product contains up to 500 servings!No unnecessary fillers and preservatives Only one active ingredient - L-ascorbic acid L-ASCORBINIC ACID - VITAMIN CL-ascorbic acid is an organic chemical compound from the group of polyhydric alcohols. It is an essential nutrient in the human diet, which is mainly responsible for the proper functioning of connective tissue and bones. Its biologically active form - vitamin C, acts as a reducing agent and coenzyme in several metabolic pathways of the human body. Vitamin C is considered one of the main antioxidants. Ingredients: L-ascorbic acid (vitamin C). Amount per serving: Vitamin C 1000mg Mix a portion of 1 g (1 scoop) in 100-150 ml of water or juice. Do not pour hot water. It is recommended to consume 1 serving daily, preferably with a meal.